Insight: What's Your Insight?
Turn foundational research into commercial gain
Companies with compelling founding insights find it easier to attract investment, build great marketing campaigns and find their first customers.
Insight is important because understanding what drives change and motivates behaviour is the secret to launching a successful product or service.
What's Your Insight?
Cost:

£1,199 or part/fully funded
In this session you'll work with our Insight team to deepen your understanding of how the problems you seek to solve are being experienced by your potential consumers. If you have ambitious growth plans, these insights will help you to gain traction, grow more quickly and attract investment.
Includes:
A one-to-one consultation with our Insight team
A bespoke Insight canvas to take back to your business
A research paper exploring your founding insight in more depth and offering opportunities around your product or service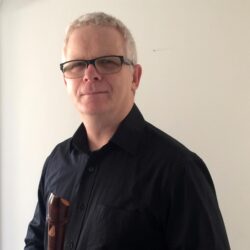 "We wanted to express our thanks to you and the team. The information you have provided is really very helpful – we liked the attention to detail, asking questions about our business idea that really challenge the way we think, keeping a very clear focus on a potential market, excellent data presented from research conducted in a very difficult market. This is a major step forward for us."
Michael Piraner – co-founder, Kompassera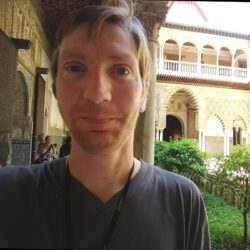 "Joseph was great to work with – professional, informed, friendly, knowledgeable and a great communicator. I found the whole process to be an interesting and useful exercise in understanding my product, the best ways to market it, and some great ideas on the side."
Kevin Monnery – Director, Monnery Ltd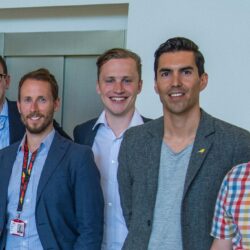 "We spoke to 27 HR directors that could have bought our product and we had insights from them, written down and audio… I realised that this was the most in-depth understanding of our market. Their guard was down, they were talking to an academic and telling us things that we never even thought of. It blew me away, and changed our approach to marketing."
Mark Hla – co-founder, Thrivemap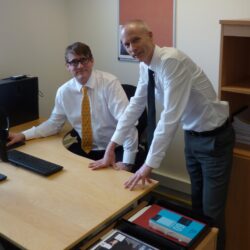 "The idea of a research project immediately appealed to us, but we wouldn't have considered that approach, or had the resources to pull it off, without the team's help. It got us a foot in the door, directly helped us to reach a range of potential clients, and ultimately grow our business."
Alistair Crombie – founder, One Research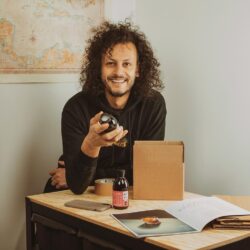 "Anne-Fay was incredibly enthusiastic from the outset. She was curious about our challenge of bringing our niche creative coffee drinks into the marketplace, really delved and offered some extremely valuable opinions and research that will help guide Good Koffee for the foreseeable future."
Chris Crocker – founder, Good Koffee