About Us
WELCOME TO SUSSEX INNOVATION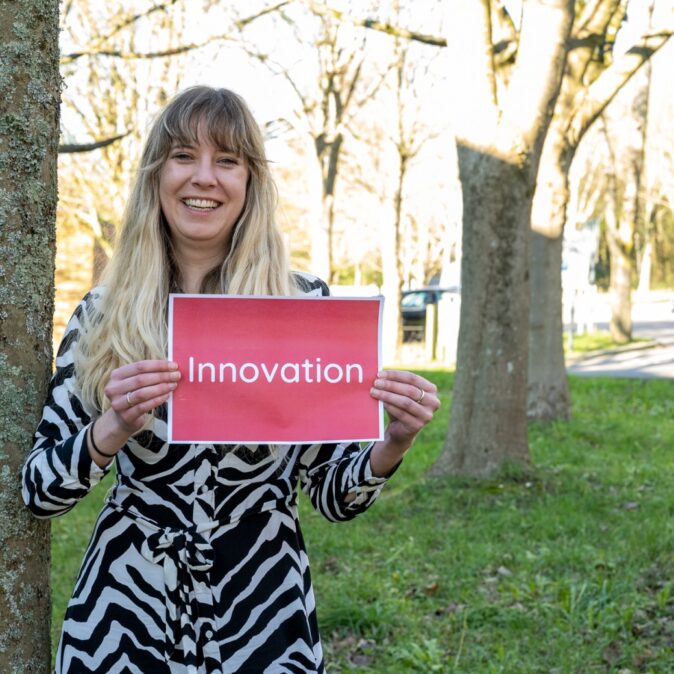 WE'RE A BUSINESS
INCUBATION AND INNOVATION NETWORK
We support entrepreneurs, start-ups and scale-ups across the South East from our headquarters at the University of Sussex, and our hubs in Brighton and Croydon. Our members are ambitious companies who are innovators in their field – solving important problems in new ways. We give founders business advice, strategic insight and inspiration to build impactful businesses.
Our Team
WHO ARE WE?
Our team of specialist advisors have all been on their own entrepreneurial journeys and understand what it takes to nurture an idea into a successful business. Our mentoring, coaching and support isn't just about growth for growth's sake – we care about the impact your innovation could have on the world, and we care about the person behind the idea, too.
Meet our team below and find out more about the fresh perspectives we can bring to your business.
University Enterprise
WORLD-LEADING RESEARCH EXPERTISE
Since 1996 we've been headquartered on campus at the University of Sussex. From the very beginning, we've been committed to harnessing the talent of skilled Sussex graduates and building bridges between enterprise and academia.
In 2008, we became wholly owned by the University, and have had a prominent role in commercialising the products of its groundbreaking research. Our relationship with the University means that our members get a direct line to world-leading expertise in specialist fields, as well as tapping into bright young minds who can help with company growth and innovation.
WHAT DO WE DO?
Our business advice and support is bespoke to every company's needs. Many of our strategic support products are based around:
Raising ambition
Developing business models
Building management teams
Customer and market insight
Investor relations and building networks
The practical work we carry out on behalf of our members includes:
Admin, legal and tax processes
Accounting and payroll processes
Desk-based research
Sales, CRM and lead generation
PR and communications
HR and operational support
WHERE ARE OUR CENTRES?
In 2015 we opened our first off-campus hub, in the rapidly growing borough of Croydon, and a third site is opening soon in Brighton city centre. Our innovation network helps to create opportunities for knowledge transfer and investment between enterprises across the South East. Be part of our business community.