Junior Consultancy
Hands-On Support
A great strategy is no use without the time and resources to act on it, so we'll put the people in place to help you get things done.
OUR JUNIOR CONSULTANCY TEAM
We recruit graduates and placement-year students from the University of Sussex to provide business support and fresh perspectives to our members.
When you work with us on a strategic consultancy project, our junior consultancy team offer a crucial link between ideas and action – working alongside our innovation advisors, they're available to roll their sleeves up and help you deliver.
PRACTICAL SUPPORT – WHAT CAN WE DO TO HELP YOU GROW?
The first question we ask each and every one of our members: what can we do that will make an immediate difference to your business? Our business support adapts to suit your needs and budget, offering an informal sounding board, strategic interventions and everything in between. We'll muck in and help you make sales, and provide flexible and cost-effective resources when you need an extra pair of hands.
Our accounts and bookkeeping team will help you build fiscal skills and understand your company finances, as well as provide practical services including setting up accounts systems, bookkeeping and payroll. We also partner with a wide variety of agencies and professional services to refer you to a trusted provider whenever you need something that we can't deliver ourselves.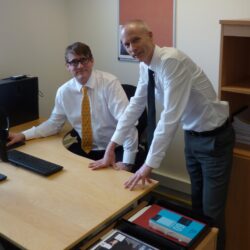 "The idea of a research project immediately appealed to us, but we wouldn't have considered that approach, or had the resources to pull it off, without the team's help. It got us a foot in the door, directly helped us to reach a range of potential clients, and ultimately grow our business."
Alistair Crombie – founder, One Research
"Working with the team from Sussex Innovation has truly been an enjoyable and empowering process. Every team member I have come into contact with has been friendly and provided expert advice."
Antoinette Daniel – CEO, Just Helpers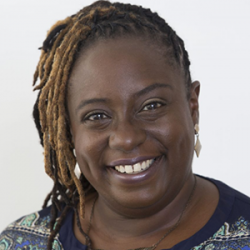 "It was refreshing to have candid conversations and insight into others' challenges. My confidence as a business owner has increased through this process… the Sussex Innovation team have so much wisdom and valuable experience."
Antoinette Daniel – CEO, Just Helpers