Making money work for you
Funding & Finance
FINANCIAL ADVICE YOU CAN TRUST
Money – it's the critical factor for every growing business. You might need to secure more capital to give your start-up enough runway, or just get more confident managing your revenues and expenditure. Either way, we know how important money can be, and how to help you stay on top of it with expert advice.
"Jane and her team… having that facility on-site, just being able to pop in and say 'can you deal with that for us?', it's really important."
John Burton – co-founder, Inset Online
"The accounts team set up a management accounts pack for us – we had weekly, monthly, quarterly review meetings. Our packs, I would say, would rival anything you would find in a corporate business. They grew and grew the more that we grew, but it gave confidence to the business and all the people who worked in it. I still use the financial mechanisms they gave me to this day."
Mark Bailey – founder, Sciensus
"Sussex Innovation made us investable!"
Niall Haughian – CEO, Lambda Energy
"Everyone I spoke to was very eager to find out more about our business and see how they could help. Nice, positive, smiley people who are a joy to work with! The help that Jane gave me in the beginning was a game changer for our business. I will now follow their guidance and templates long-term and have a much better view of my company's financials."
Nick Costaras – founder, Crocus Paella
"In my experience, the best operation of its kind in the UK."
Robin Meyer – Investor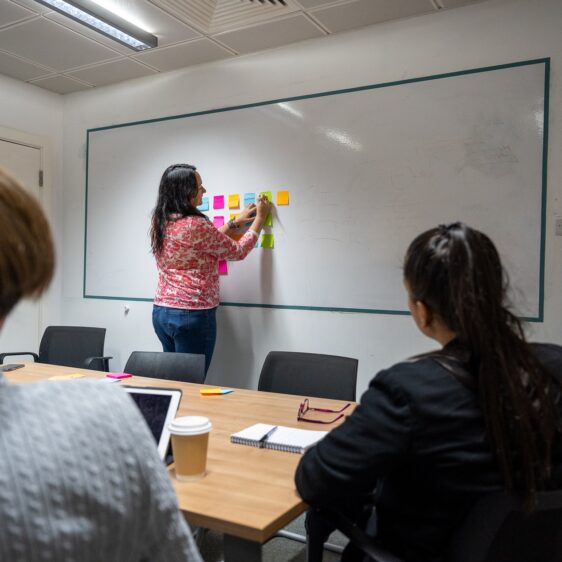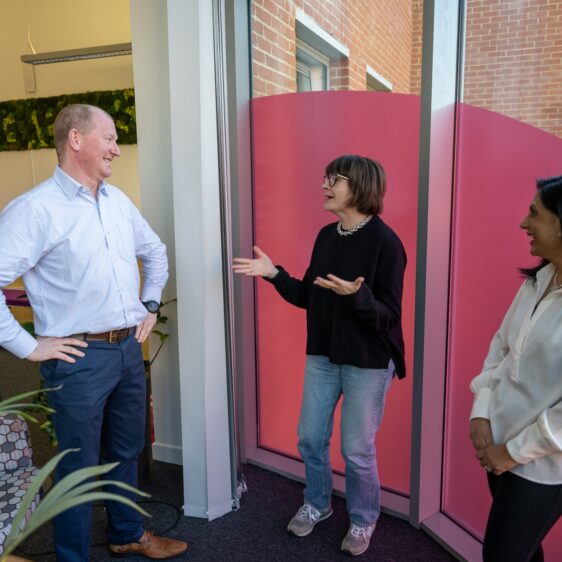 Training & Programmes
INTENSIVE SUPPORT AND CONSULTANCY PACKAGES
We're constantly working on new programmes to help the widest range of businesses grow and succeed. Whether you're looking to brush up on your skills with a specialist workshop, or could benefit from a concerted series of business mentoring or leadership training sessions to re-examine your business through a new lens, we might have just the right package. Take a look at our training and programmes pages for more information.
Membership
BECOME A MEMBER TODAY!
Sussex Innovation members get priority and discounted access to all of our company consultancy, as well as exclusive community event invitations and a whole host of other benefits from our software and platform partners.
Join us as a tenant for your own private office space within one of our innovation hubs, become a co-working member to use our registered address and facilities on a more flexible basis, or start as a community member when business advice and connections are all you need.
Training & Programmes