University of Sussex Business Angels
Investing in the best businesses in Sussex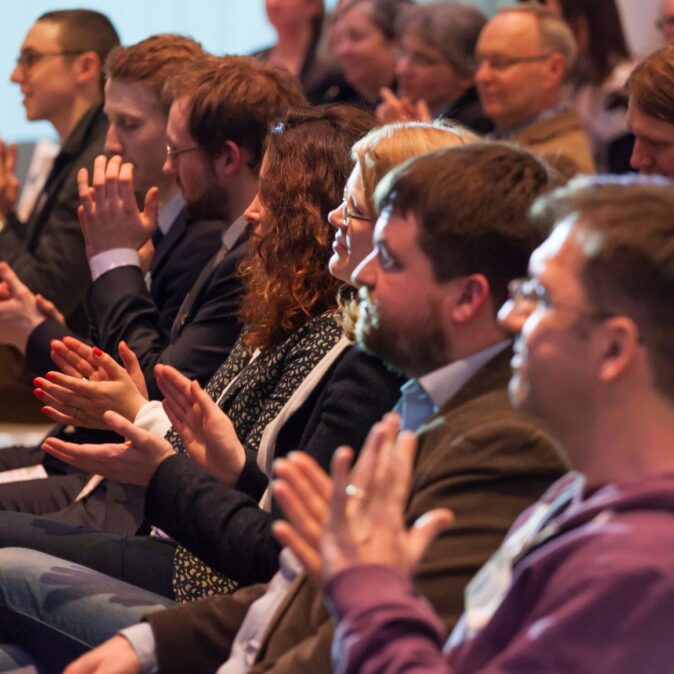 The University of Sussex Business Angels network was designed to help impactful businesses find the capital they're looking for to help them scale and be more ambitious with their plans.
We're building a diverse community of angels who are passionate about investing in growing businesses with connections to Sussex, leveraging the strengths and prestige of the University of Sussex as the region's leading research institution.
Our investors understand what the seed and angel investment market is looking for, and share their insight with exciting start-ups. We build strong relationships on a foundation of shared values, vision and purpose.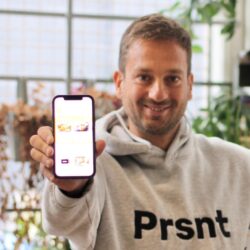 When lockdown hit, a lot of VCs were saying they're just backing their existing portfolios, but people were very receptive to our idea. It was great having the team to guide us through the journey and we developed a good amount of trust, which is very important to us.
Omid Moallemi, co-founder, Prsnt
Seeking investment was a very tough journey… a genuine compliment to Sussex Innovation was that it was the easiest part of our investment round, when we were looking for an additional investor to work with.
Josh Graham, Founder, EHAB
How to join the community
INVESTING IN SUSSEX
For the past 25 years, our approach to working with investors has been to introduce founders with shared interests and purpose. We firmly believe that the strongest investment relationships are about much more than just a financial stake.
The University of Sussex Business Angels network includes start-ups founded by the University's students and alumni, spinouts created by academics and researchers, and growing businesses who are members of Sussex Innovation. If you'd like to find out more about how you can become a Sussex Innovation member and access this opportunity, click the link below.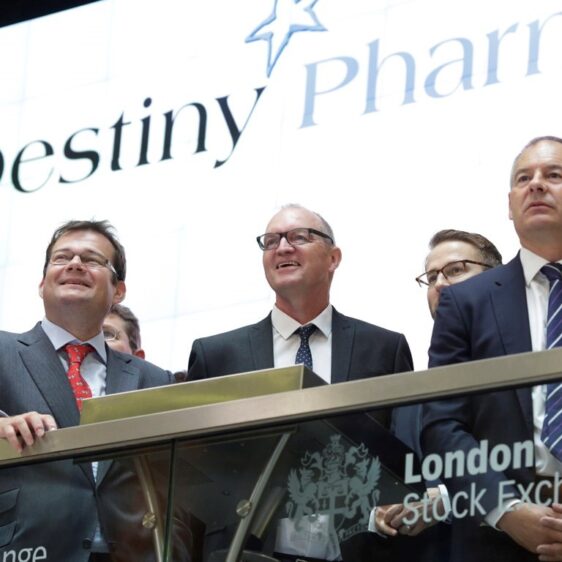 Success Stories
CHECK OUT OUR SUCCESS STORIES
University of Sussex Business Angels builds upon many years of experience running angel investment networks. Read more about the money we've helped to raise for our clients, and see what the people we have worked with have to say about working with us!