Insight: Consumer Survey
A deep dive into what the customer really wants
Direct consumer surveys are a great way to unpack what your market wants from your product, but for many small businesses, they're just too expensive and out of reach.
That's why we've developed our unique 'live lab' approach to rigorous, accurate, insightful research, which is just as accessible to start-ups.
Consumer Survey
Cost:

£1,999 or part/fully funded
We'll conduct and analyse unbiased research with your customer data sets or sales outreach records, to understand how much your prospects want your product, what problems it could solve for them, what needs it can address, and which of these are so pronounced that they're prepared to pay for a solution.
Includes:
An initial one-to-one consultation with our Insight team to refine your brief
Survey design and recruitment from your data source
A bespoke results report highlighting key insights from the responses
A one-to-one follow-up consultation with our strategy advisors to provide clear direction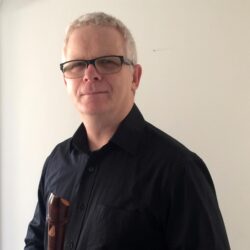 "We wanted to express our thanks to you and the team. The information you have provided is really very helpful – we liked the attention to detail, asking questions about our business idea that really challenge the way we think, keeping a very clear focus on a potential market, excellent data presented from research conducted in a very difficult market. This is a major step forward for us."
Michael Piraner – co-founder, Kompassera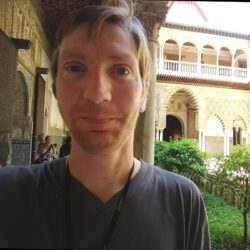 "Joseph was great to work with – professional, informed, friendly, knowledgeable and a great communicator. I found the whole process to be an interesting and useful exercise in understanding my product, the best ways to market it, and some great ideas on the side."
Kevin Monnery – Director, Monnery Ltd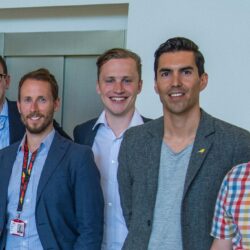 "We spoke to 27 HR directors that could have bought our product and we had insights from them, written down and audio… I realised that this was the most in-depth understanding of our market. Their guard was down, they were talking to an academic and telling us things that we never even thought of. It blew me away, and changed our approach to marketing."
Mark Hla – co-founder, Thrivemap