Making ideas happen
Consultancy & Support
We're far more than just a serviced office. Our in-house team will work alongside you to make ideas happen – from thinking creatively about new business concepts and innovations, to the building blocks of establishing and growing a successful, scalable business model.
DON'T BUILD YOUR BUSINESS ALONE
Delegation can be one of the hardest skills for any founder to learn. When you're building something from the ground up, of course it's challenging to let go sometimes. When you need to share some of those responsibilities and pressures, we're here to help.
As a business owner, you're the one who must take time to step back, address questions of strategy and set your future direction. It's all too easy to get sucked into the day-to-day and forget to find the space for reflection. We've designed a comprehensive start-up incubation service to ensure you get that chance, whether you need the strategic plan to underpin your business, or just an extra pair of hands to help you get the small things done.
"It's about having people that are approachable. I know that if we had a massive business problem, we could just talk to somebody, without having to plan lots of stuff in advance; we could say what do you think – can we talk this through with you? And that's massive."
John Burton – co-founder, INSET Online
"It's like having a team of non-exec directors on your board – to me that's what it was. When you come to Sussex Innovation, they do everything that those non-exec directors are supposed to do."
Mark Bailey – founder, Sciensus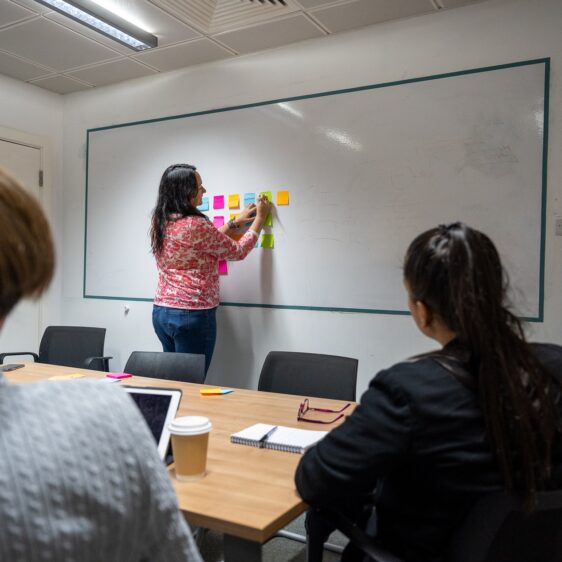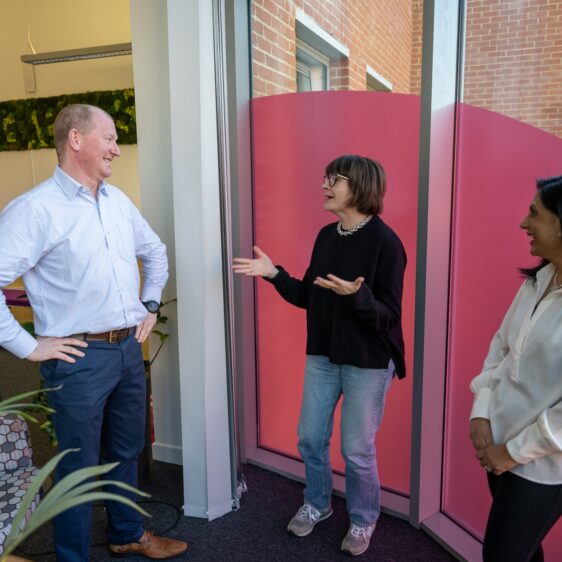 Training & Programmes
INTENSIVE SUPPORT AND CONSULTANCY PACKAGES
We're constantly working on new programmes to help the widest range of businesses grow and succeed. Whether you're looking to brush up on your skills with a specialist workshop, or could benefit from a concerted series of business mentoring or leadership training sessions to re-examine your business through a new lens, we might have just the right package. Take a look at our training and programmes pages for more information.
Membership
BECOME A MEMBER TODAY!
Sussex Innovation members get priority and discounted access to all of our company consultancy, as well as exclusive community event invitations and a whole host of other benefits from our software and platform partners.
Join us as a tenant for your own private office space within one of our innovation hubs, become a co-working member to use us our registered address and facilities on a more flexible basis, or start as a community member when business advice and connections are all you need.