Back to locations
Croydon
Do you want flexible office space with a London address, but without the expensive central London price tag? Sussex Innovation at One Croydon can provide your business with the space and support that it needs.
London's fastest-growing borough
As well as flexible offices, co-working packages, meeting rooms and collaboration space to call your own, you'll also get access to our full package of support services and membership benefits. Make your new home in the capital's largest suburban office market and its fastest growing tech start-up scene.
A CREATIVE SPACE
OUR TENANCY /
CO-WORKING MEMBERSHIPS
Our Croydon hub features a range of rooms of different shapes and sizes on the 6th and 11th floors of the iconic One Croydon building. Every room benefits from great natural light, and you're free to decorate your space to make it more homely. There's also an open plan business lounge space, private booths and a stylish hotdesking space to suit whatever mode you feel like working in today.
With a tenancy membership you'll get a private office to call your own, with more lease flexibility than most workspaces and business centres. Alternatively, if you're looking for all the benefits of a fixed office – but without the office – take a look at our co-working membership package. This offers a registered address and hotdesking facilities, professionally managed business calls and mail, as well as access to our exceptional support and networks.
Space Options
Collaboration
It's easier to think differently with a change of scenery. Our centre can be the perfect place to host a conference, workshop or training day when you're looking to treat your guests to an inspiring atmosphere. Our spacious boardroom and business lounge includes theatre or roundtable seating, state-of-the-art AV, catering and more. We'll help to make your guests feel welcome and do everything we can to ensure that you hold an event to remember.
Creative
Whether you're shooting video content for a new campaign or just need a room with a whiteboard to throw some ideas at the wall, we have the resources to help. Our soundproofed podcasting suite is the perfect place to record your story, and our ideation room lets you scribble on the walls to your heart's content.
Meeting space
Sometimes you just need to get a few people round a table to talk strategy. Whatever meeting space your business requires, you'll be sure to find it here with great views across the city – and our smart screen systems make it easy to present in the room or blend video conferencing with in-person discussion.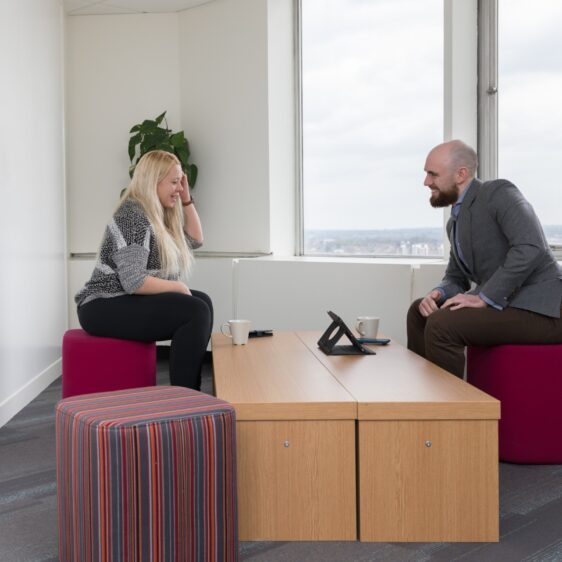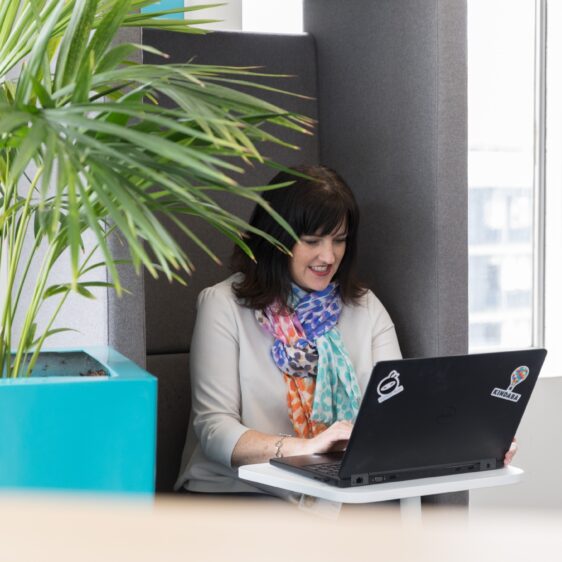 Drop in when you need us, pay nothing when you don't
SUSSEX STARS
Our 'Sussex Stars' scheme will help you and your team get the most out of your community membership with flexible access to workspace and meeting rooms, as and when you need them. Our system of tokens can be redeemed against booking individual desks in our co-working space, or a private meeting room for everyone to come together.
Each card holds 5 Stars, providing 5 days of hot-desk access or a full day in a dedicated meeting room with your team.
Buy it now:
10 Stars (£160)
25 Stars (£400)
50 Stars (£800)
100 Stars (£1450)
Helping you get the most out of your membership
RECEPTION AND ADMINISTRATIVE SERVICES
Our friendly reception team are always on hand to look after your guests, handle incoming calls and mail. And best of all, our community managers bring award-winning customer service to ensure that you're plugged in to all the wider benefits that come with being part of our network – through events, introductions and promotional opportunities.