University Enterprise
COLLABORATE FOR CHANGE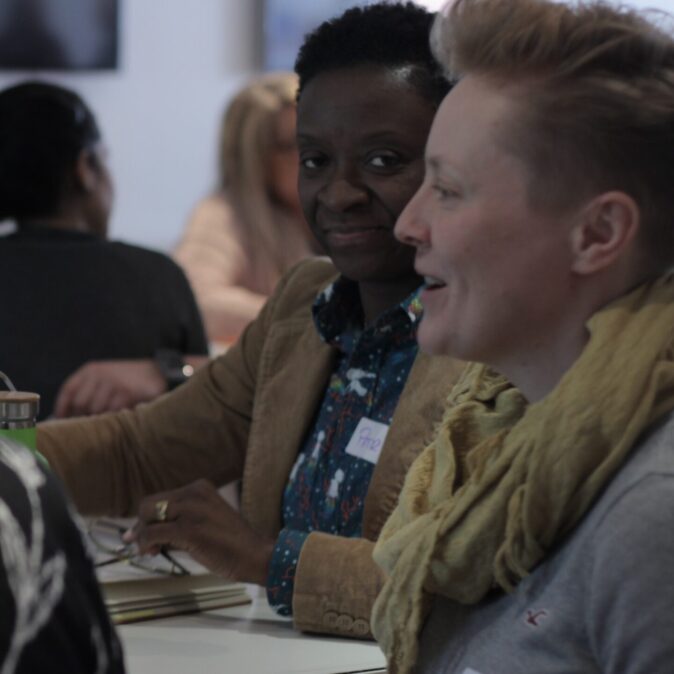 SUSSEX INNOVATION IS HERE TO ENSURE THE WORLD BENEFITS FROM THE APPLICATIONS OF YOUR RESEARCH
We know that academia is the place where real game-changing ideas happen. But it's frustrating when only a few recognise that potential. How can the public conceptualise new thinking outside of their understanding and experience, and the practical problems that it could help to solve?
Our role as a wholly owned subsidiary of the University of Sussex is to act as your translator for a commercial audience, and build the team around you to make things happen. You'll become part of an entrepreneurial community of peers, access no-nonsense practical support to develop your product website or marketing materials, and receive the strategic insight to accelerate your route to market.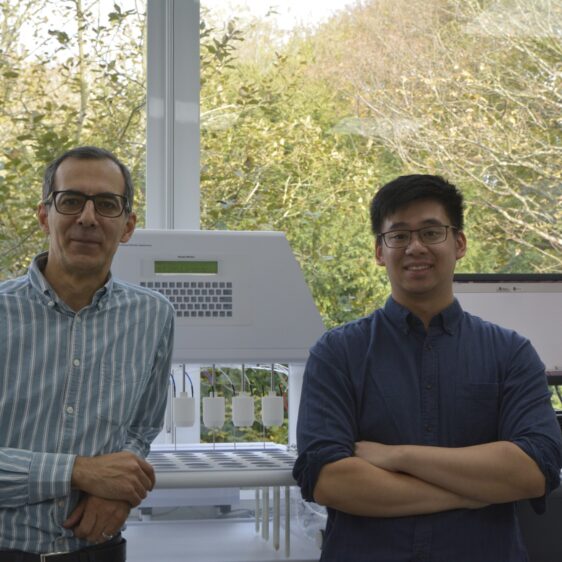 FOR ACADEMICS & RESEARCHERS
We partner closely with the University's Innovation and Business Partnerships team to provide a springboard for early-stage commercial ideas. Our commercial facilitators will diagnose the support, consultancy and funding that will help take your idea to market, and then connect you with the right resources within both teams to make that support happen.
Get in touch with the Innovation and Business Partnerships team to get started
FOR STUDENTS & RECENT GRADUATES
If you're a Sussex student or recent graduate with an interest in start-ups or running your own business, we're here to help! We support a range of student enterprise programmes on behalf of the University. With the Careers and Employability Centre we deliver an annual StartUp Sussex competition and Student Incubator to help you develop your idea and win funding to launch a business. And if you're interested in gaining work experience, our jobs board hosts a variety of opportunities across different industries within our membership.
How can we help?
We're always interested to hear about any innovative business, and our membership packages are available to all companies created at the University. You can find out more about the support on offer through our consultancy pages, or get in touch by filling out our enquiry form if you'd just like to have a chat about what support you need.
INSPIRATIONAL STORIES FROM OUR MEMBERS
We work with businesses of all shapes and sizes, across all kinds of different industries. The one thing they all have in common? A great idea, and the ambition and determination to see that idea grow. Read our member stories to find out how these entrepreneurs made their ideas happen.
Training & Programmes