Funding: Pitch Canvas
Develop a compelling story for investor
A pitch canvas is the ideal tool when you're seeking seed funding to get your great idea off the ground,
helping you to build a compelling story around your new product or service.
Pitch Canvas
Cost:

£1,199 or part/fully funded
TBC
In this facilitated session, we'll look at what problems you solve for customers, what's unique about your product, why you stand out from the competition, and why someone should invest in you.
The pitch canvas is an entrepreneurial brainstorming tool that helps you to visualise and structure your pitch on one page. It was created by David Beckett using all the crucial elements of an investment-winning startup pitch.
Includes:
A facilitated one-to-one workshop with one of our senior advisors
Write-up and delivery of your bespoke one-page Pitch Canvas
A 'so what' follow-up session with our strategy team to identify where further insight, research or understanding is needed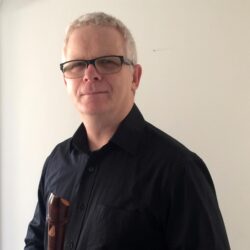 "We wanted to express our thanks to you and the team. The information you have provided is really very helpful – we liked the attention to detail, asking questions about our business idea that really challenge the way we think, keeping a very clear focus on a potential market, excellent data presented from research conducted in a very difficult market. This is a major step forward for us."
Michael Piraner – co-founder, Kompassera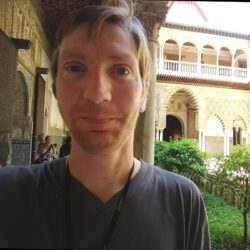 "Joseph was great to work with – professional, informed, friendly, knowledgeable and a great communicator. I found the whole process to be an interesting and useful exercise in understanding my product, the best ways to market it, and some great ideas on the side."
Kevin Monnery – Director, Monnery Ltd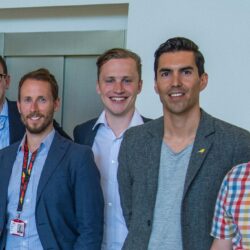 "We spoke to 27 HR directors that could have bought our product and we had insights from them, written down and audio… I realised that this was the most in-depth understanding of our market. Their guard was down, they were talking to an academic and telling us things that we never even thought of. It blew me away, and changed our approach to marketing."
Mark Hla – co-founder, Thrivemap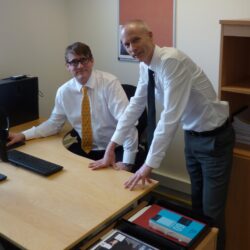 "The idea of a research project immediately appealed to us, but we wouldn't have considered that approach, or had the resources to pull it off, without the team's help. It got us a foot in the door, directly helped us to reach a range of potential clients, and ultimately grow our business."
Alistair Crombie – founder, One Research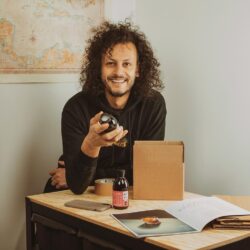 "Anne-Fay was incredibly enthusiastic from the outset. She was curious about our challenge of bringing our niche creative coffee drinks into the marketplace, really delved and offered some extremely valuable opinions and research that will help guide Good Koffee for the foreseeable future."
Chris Crocker – founder, Good Koffee