Programmes: AWS
Amazon Web Services
Gain access to the Amazon Web Services Activate programme for startups.
Activate provides startups with a low cost and user-friendly infrastructure to support scale and growth.
Take advantage of special offers on the best tools to manage your business. The programme has a simple application process which we will help you with.
Contact our support team for more information.
"The $10,000 AWS Activate Credit that we received through Sussex Innovation allowed us to upgrade our infrastructure and improve our technology without having to worry about the additional cost incurred for a few months. Our entire platform is now powered by AWS, with plans to incorporate more AWS services in the future." – Julius Somoye, CTO and co-founder, Uniqodo
Free to all Sussex Innovation Members 
What to expect: 
AWS Credits: build or scale with up to $100,000 in AWS Activate Credits
Support: receive help from AWS business support, including 24/7 access to support engineers
Exclusive discounts: special offers for other tools such as HubSpot, Zendesk, Sendgrid and Intuit
Customer acquisition: accelerate user adoption through the Amazon network
Co-marketing: exclusive content opportunities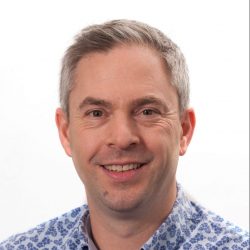 "Everyone in the club took action as a direct result of the sessions. The Bamboo Club helped us focus on what's most important for our own businesses and gave us the conviction to face strategic challenges head on."
Duncan Smith – Director, Mindlab International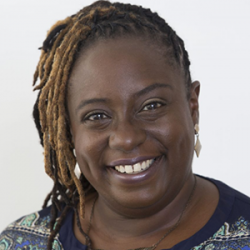 "It was refreshing to have candid conversations and insight into others' challenges. My confidence as a business owner has increased through this process… the Sussex Innovation team have so much wisdom and valuable experience."
Antoinette Daniel – CEO, Just Helpers