Programmes: Google Cloud
User-friendly infrastructure to support scale and growth
Gain access to the Google Cloud Startup programme.
Which provides startups with a low-cost and user-friendly infrastructure to support scale and growth.
Take advantage of special offers for the best tools to manage your business. The programme has a simple application process which we will help you with.
Contact our support team for more information.
Google Cloud Programme
Cost:

TBC
TBC
Requirements – you must: 
Be a high-growth, high-potential startup
NOT be a consultancy, government, educational, non-profit or cryptocurrency company
Be registered in a valid territory such as the UK
Have not previously received Google Startup Credits
Have only received funding up to a maximum of Series A level
Have a valid website or domain
Be registered as a business for less than 5 years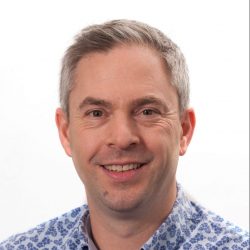 "Everyone in the club took action as a direct result of the sessions. The Bamboo Club helped us focus on what's most important for our own businesses and gave us the conviction to face strategic challenges head on."
Duncan Smith – Director, Mindlab International
"Working with Sussex Innovation has given us tools to execute our vision with clarity and confidence – would thoroughly recommend to any small, innovative business."
Jo Godden – MD, ReManuFactory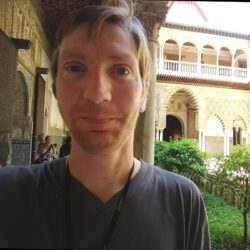 "Joseph was great to work with – professional, informed, friendly, knowledgeable and a great communicator. I found the whole process to be an interesting and useful exercise in understanding my product, the best ways to market it, and some great ideas on the side."
Kevin Monnery – Director, Monnery Ltd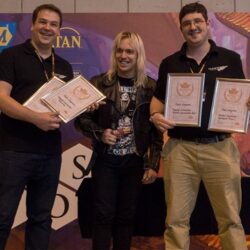 "Sussex Innovation provided crucial and invaluable input… as a fairly unique company, we could not get this type or level of support elsewhere. They have got to know our business and the realities of our capabilities, where other people would not be able to get to grips with the intricacies of what we do."
Louis Downs – Partner, Hawk Wargames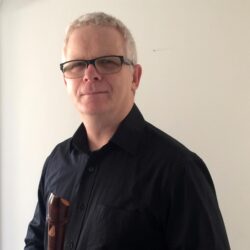 "We wanted to express our thanks to you and the team. The information you have provided is really very helpful – we liked the attention to detail, asking questions about our business idea that really challenge the way we think, keeping a very clear focus on a potential market, excellent data presented from research conducted in a very difficult market. This is a major step forward for us."
Michael Piraner – co-founder, Kompassera