Strategy: So What SWOT
What's happening, and what to do about it
Do you need to reconnect with the key dynamics in your business and marketplace?
The classic SWOT – a tried and tested method of assessing your company's strengths, weaknesses, opportunities and threats – is a great tool to revisit and ensure you are conscious of the internal and external factors that impact your business and its future.
SO WHAT SWOT
Cost:

£799+ VAT or part/fully funded
2 hours
Our SWOT analysis goes a step further than the typical assessment, and asks 'so what?'. What about your operations is working well or poorly? What are the new trends in the market that could help or hinder your business? How will you be affected by social, environmental or economic change? And finally, what do the answers mean for your strategy and immediate plans?
Includes:
A 1-hour consultation with our Insight team
A bespoke SWOT analysis report
A 1-hour follow-up consultation with our Strategy consultants to agree on a plan for your business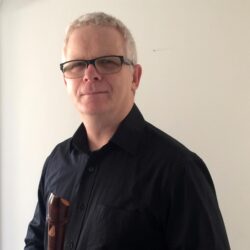 "We wanted to express our thanks to you and the team. The information you have provided is really very helpful – we liked the attention to detail, asking questions about our business idea that really challenge the way we think, keeping a very clear focus on a potential market, excellent data presented from research conducted in a very difficult market. This is a major step forward for us."
Michael Piraner – co-founder, Kompassera