Marketing: Content Strategy
Develop an attention-grabbing content plan
Content is king
In today's digital marketing landscape, companies with the most interesting, useful and entertaining content generate more views and thus, more business.
We'll help you to understand where your expertise can be leveraged into great content, and create a plan for it to reach your audience.
Content Strategy
Cost:

£399 or part/fully funded
Our senior communications advisor will review your existing content, analyse search patterns for click-worthy headlines, and recommend a plan to create and populate your channels with a mix of new and curated stories.
Includes:
A content plan report with recommendations of content to develop for customers at every stage of their buying journey
(Optional) Use the final report as a briefing document for 4-15 hours per week of content creation from our Catalyst team of University of Sussex graduates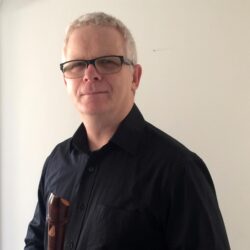 "We wanted to express our thanks to you and the team. The information you have provided is really very helpful – we liked the attention to detail, asking questions about our business idea that really challenge the way we think, keeping a very clear focus on a potential market, excellent data presented from research conducted in a very difficult market. This is a major step forward for us."
Michael Piraner – co-founder, Kompassera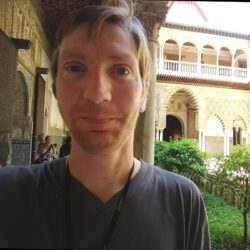 "Joseph was great to work with – professional, informed, friendly, knowledgeable and a great communicator. I found the whole process to be an interesting and useful exercise in understanding my product, the best ways to market it, and some great ideas on the side."
Kevin Monnery – Director, Monnery Ltd