Marketing: Building Compelling Messages
Understand how and why people buy
Are you struggling to communicate what you offer to your customers and clients?
Lots of businesses suffer from 'the curse of knowledge' when it comes to explaining their product, confusing their audience and scuppering potential sales. This workshop with our senior communications advisor is designed to help clarify and refine your key marketing message, cutting straight to what compels customers to buy from you.
Building Compelling Messages
Cost:

£599 or part/fully funded
After getting to the bottom of your customers' drivers and how your products address them, you'll receive copywriting support to draft a set of sample marketing messages targeted at specific customer groups.
Includes:
A 1-2-1 facilitated Building Compelling Messages workshop to get to the bottom of your customers' drivers and your product features and benefits
A key messaging document writing up the session into clear and compelling marketing copy for each of your key audiences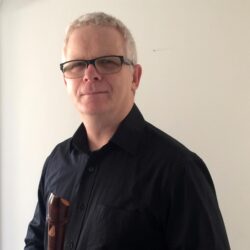 "We wanted to express our thanks to you and the team. The information you have provided is really very helpful – we liked the attention to detail, asking questions about our business idea that really challenge the way we think, keeping a very clear focus on a potential market, excellent data presented from research conducted in a very difficult market. This is a major step forward for us."
Michael Piraner – co-founder, Kompassera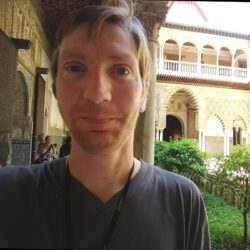 "Joseph was great to work with – professional, informed, friendly, knowledgeable and a great communicator. I found the whole process to be an interesting and useful exercise in understanding my product, the best ways to market it, and some great ideas on the side."
Kevin Monnery – Director, Monnery Ltd