Marketing: Brand Storytelling
Media training for a noisy world
Space is at a premium in today's media landscape, so only clear messages and compelling stories have a chance of cutting through.
A facilitated session with our PR and communications specialist will help to build your understanding of what makes us share stories, and develop your natural storytelling skills.
Brand Storytelling
Cost:

£1,199 or part/fully funded
Once we've honed your personal and organisational brand story into a clear, differentiated and memorable narrative, we'll also help develop a simple action plan for finding and engaging with the media best suited to telling your story.
Includes:
One-to-one facilitated brand storytelling workshop with our senior PR and Communications advisor
A bespoke brand storytelling canvas to take back to your business
Media training session with coaching to help you get your story out to the world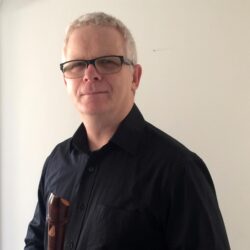 "We wanted to express our thanks to you and the team. The information you have provided is really very helpful – we liked the attention to detail, asking questions about our business idea that really challenge the way we think, keeping a very clear focus on a potential market, excellent data presented from research conducted in a very difficult market. This is a major step forward for us."
Michael Piraner – co-founder, Kompassera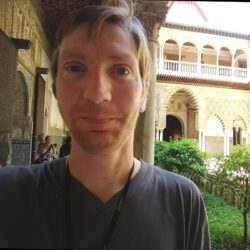 "Joseph was great to work with – professional, informed, friendly, knowledgeable and a great communicator. I found the whole process to be an interesting and useful exercise in understanding my product, the best ways to market it, and some great ideas on the side."
Kevin Monnery – Director, Monnery Ltd
"The team is really friendly and approachable. They took the time to understand my vision and by the end of the session, gave me the feeling that they shared that vision. I was given the time and space to progress my thinking between the different sessions – this flexibility helped me interact with them clearly and succinctly. At several points I felt a sense of clarity towards my business model. The 'building compelling messages' was particularly useful, as it gave me insights into how to approach different audiences. The 'critical path ahead' session was also excellent, giving me specific goals and targets to think about"
Dr Gauri Sinha – Founder, Meritist