Sales: Sales Reboot
Revisit your sales and marketing plans
With budgets stretched and audiences tuning out, how can you ensure that your brand still reaches and engages your customer?
If your sector, like many others, has seen fundamental shifts in consumer behaviour over the past few years of upheaval,
it might be time to revisit your sales and marketing approach.
Sales Reboot
Cost:

£599 or part/fully funded
This workshop, built around our own Sales and Marketing Model Canvas, delivers a two-page plan for your business encompassing all the ways you can reach and convert your customers. It's a fast and agile session, designed to get your team focused on the activities that will make the biggest difference.
Includes:
A one-to-one facilitated workshop with our senior Sales and Marketing advisors to deliver an actionable plan
A bespoke Sales and Marketing Model Canvas to take back to your business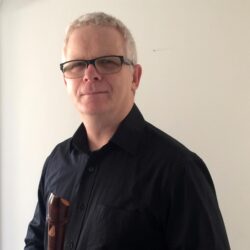 "We wanted to express our thanks to you and the team. The information you have provided is really very helpful – we liked the attention to detail, asking questions about our business idea that really challenge the way we think, keeping a very clear focus on a potential market, excellent data presented from research conducted in a very difficult market. This is a major step forward for us."
Michael Piraner – co-founder, Kompassera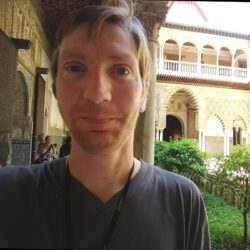 "Joseph was great to work with – professional, informed, friendly, knowledgeable and a great communicator. I found the whole process to be an interesting and useful exercise in understanding my product, the best ways to market it, and some great ideas on the side."
Kevin Monnery – Director, Monnery Ltd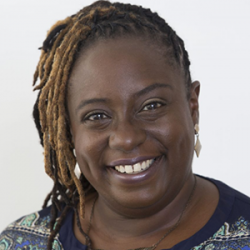 "It was refreshing to have candid conversations and insight into others' challenges. My confidence as a business owner has increased through this process… the Sussex Innovation team have so much wisdom and valuable experience."
Antoinette Daniel – CEO, Just Helpers