Programmes: Investment Bootcamp
Helping you secure your first raise, from plan to pitch
The Investment Bootcamp is a series of facilitated sessions designed to help start-up founders prepare to raise funds. Working as part of a small cohort of likeminded business owners across a full day of coaching, you'll be shown how to develop an investment-ready business plan and pitch.
Alongside training to help you refine a compelling story and presentation and one-to-one direct feedback on your pitch, Q&A sessions with the investment community will share tips about what investors are really looking for, as well as advice on how to use the same tools to pursue alternative means of finance.
At the end of the programme, start-ups meeting our selection criteria will be referred to our community of angel investors.
Investment Bootcamp
Cost:

Free
One Day
Sign up for the Investment Bootcamp if:
• You need seed or angel investment to grow your business, but have never pitched in front of investors before
• You've got a successful start-up led by talented people, and need help to communicate what makes it stand out
• You want an impartial expert to review your materials, from business plan to pitch deck
With support from the UK Community Renewal Fund, we are running a series of Investment Bootcamp training days across East Sussex in 2022, available entirely free of charge to local businesses.
Keen to find out more about events near you and take advantage of this unique opportunity? Visit our Events page to look at upcoming dates and register to attend!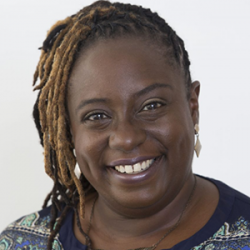 "It was refreshing to have candid conversations and insight into others' challenges. My confidence as a business owner has increased through this process… the Sussex Innovation team have so much wisdom and valuable experience."
Antoinette Daniel – CEO, Just Helpers – on Training & Programmes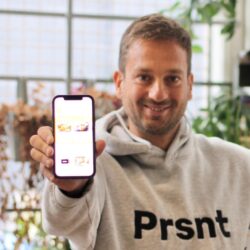 When lockdown hit, a lot of VCs were saying they're just backing their existing portfolios, but people were very receptive to our idea. It was great having the Suss Ventures team to guide us through the journey and we developed a good amount of trust, which is very important to us.
Omid Moallemi, co-founder, Prsnt