Programmes: Innovation Hit Squad
Uncover what kind of leader you are and how to play to your strengths
Find your next challenge, discover how to scale it
The Innovation Hit Squad is our most exclusive consultancy programme for high-growth businesses. Over five days of intensive sessions, our innovation specialists will work directly with your different teams to offer a comprehensive health check and highlight new opportunities for innovation and growth.
Uncover what kind of leader you are and how to play to your strengths. In this insider briefing workshop, you'll work with our team to discuss different management styles and how to use your natural personality, values and communication style to lead your team in a way that improves morale and productivity.
Build a Leadership Canvas to plan the activities you will undertake to communicate with your team and boost morale.
An Innovation Hit Squad could be perfect for you if:
You are an established business with more than 50 employees, and want to explore ways to start doing things differently
You're open to new perspectives and innovative ways of working, and have an appetite to develop new products and services
You're looking for your roadmap to respond to external challenges including Brexit, the pandemic and the Net Zero agenda
With support from the UK Community Renewal Fund, we are now able to provide five eligible East Sussex businesses with their own bespoke Innovation Hit Squad entirely free of charge.
Keen to find out more and take advantage of this unique opportunity?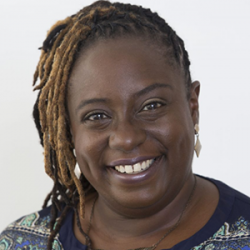 "It was refreshing to have candid conversations and insight into others' challenges. My confidence as a business owner has increased through this process… the Sussex Innovation team have so much wisdom and valuable experience."
Antoinette Daniel – CEO, Just Helpers – on Training & Programmes
"Everyone in the club took action as a direct result of the sessions. The Bamboo Club helped us focus on what's most important for our own businesses and gave us the conviction to face strategic challenges head on."
Duncan Smith – Director, Mindlab International – on Training & Programmes
"Working with Sussex Innovation has given us tools to execute our vision with clarity and confidence – would thoroughly recommend to any small, innovative business."
Jo Godden – MD, ReManuFactory – on Training & Programmes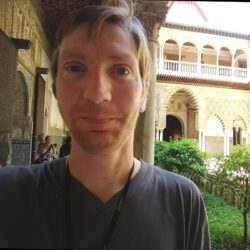 "Joseph was great to work with – professional, informed, friendly, knowledgeable and a great communicator. I found the whole process to be an interesting and useful exercise in understanding my product, the best ways to market it, and some great ideas on the side."
Kevin Monnery – Director, Monnery Ltd – on Training & Programmes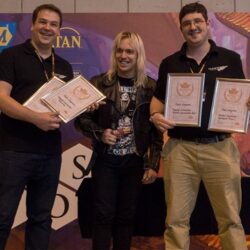 "Sussex Innovation provided crucial and invaluable input… as a fairly unique company, we could not get this type or level of support elsewhere. They have got to know our business and the realities of our capabilities, where other people would not be able to get to grips with the intricacies of what we do."
Louis Downs – Partner, Hawk Wargames – on Training & Programmes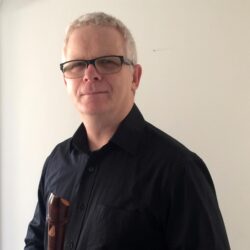 "We wanted to express our thanks to you and the team. The information you have provided is really very helpful – we liked the attention to detail, asking questions about our business idea that really challenge the way we think, keeping a very clear focus on a potential market, excellent data presented from research conducted in a very difficult market. This is a major step forward for us."
Michael Piraner – co-founder, Kompassera – on Training & Programmes