Programmes: Lead out of lockdown
A purpose-built programme of virtual workshops
A purpose-built programme of virtual workshops, original insight briefings and agile decision-making tools, facilitated by our expert advisors to help you and your team adapt to the new normal. Since the upheaval of 2020 we have been delivering specialised consultancy in response to the unique challenges of returning from the pandemic. Improving productivity, regaining revenue and responding to new and emerging customer needs is pivotal if businesses are going to survive and then thrive again.
What can we do for your business?
Choose from six packages of strategic support designed to help you survive and thrive. Funding – courtesy of the Business Hot House and the European Regional Development Fund – is available to pay for any combination of support up to 12 hours.
Choose from six packages
Cost:

From £600 + VAT
6 – 12 hours each
Leading your team out of lockdown: Uncover what kind of leader you are and how to play to your strengths.
Market research: what now for your sector? Understand a changing world and get ahead of the competition.
Stress-testing your business model: Reshape your business for the new normal by revisiting your model.
Financial planning when cashflow is king: Get financially fit to weather future uncertainty.
Reboot your sales and marketing: Cut through the noise and get real engagement from your audience again.
Media training for a noisy world: Get your story heard with clear messages and a compelling narrative.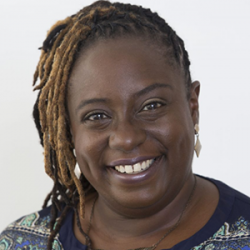 "It was refreshing to have candid conversations and insight into others' challenges. My confidence as a business owner has increased through this process… the Sussex Innovation team have so much wisdom and valuable experience."
Antoinette Daniel – CEO, Just Helpers – on Training & Programmes
"Working with Sussex Innovation has given us tools to execute our vision with clarity and confidence – would thoroughly recommend to any small, innovative business."
Jo Godden – MD, ReManuFactory – on Training & Programmes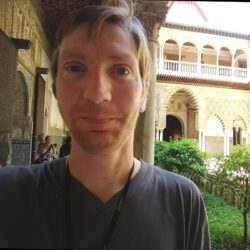 "Joseph was great to work with – professional, informed, friendly, knowledgeable and a great communicator. I found the whole process to be an interesting and useful exercise in understanding my product, the best ways to market it, and some great ideas on the side."
Kevin Monnery – Director, Monnery Ltd – on Training & Programmes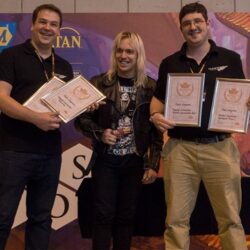 "Sussex Innovation provided crucial and invaluable input… as a fairly unique company, we could not get this type or level of support elsewhere. They have got to know our business and the realities of our capabilities, where other people would not be able to get to grips with the intricacies of what we do."
Louis Downs – Partner, Hawk Wargames – on Training & Programmes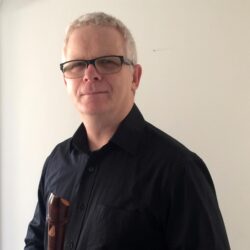 "We wanted to express our thanks to you and the team. The information you have provided is really very helpful – we liked the attention to detail, asking questions about our business idea that really challenge the way we think, keeping a very clear focus on a potential market, excellent data presented from research conducted in a very difficult market. This is a major step forward for us."
Michael Piraner – co-founder, Kompassera – on Training & Programmes